What exactly is the hype around CFD cryptocurrency trading? Will this die down or is it here to stay? Is it worth the deep-dive? We'll find out.
There are over 6,000 crypto coins all over the world in 2021 and more are still being generated. Apart from being used as currencies, the cryptocurrencies have networks which are normally tailored towards solving specific problems facing the society.
Although there are other ways like cryptocurrency mining, stacking and arbitraging through which investors make money investing in cryptocurrencies, CFD cryptocurrency trading still remains the major form of cryptocurrency investment to date.
So, if you are thinking about investing in CFD cryptocurrency trading, then you are in the right place. We shall walk you through the whole process and all that you require.
What is a CFD?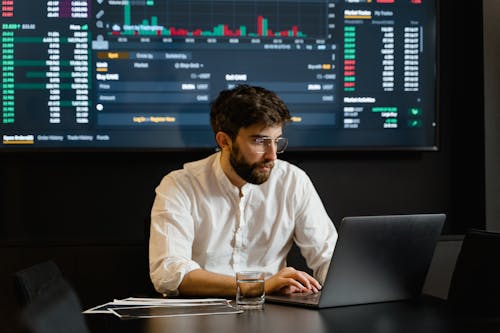 CFD (Contracts for Difference) are financial derivatives made in the form of futures contracts concluded between a trader and a broker and settled in cash payments rather than by the delivery of physical goods or assets.
Pros of CFD Cryptocurrency Trading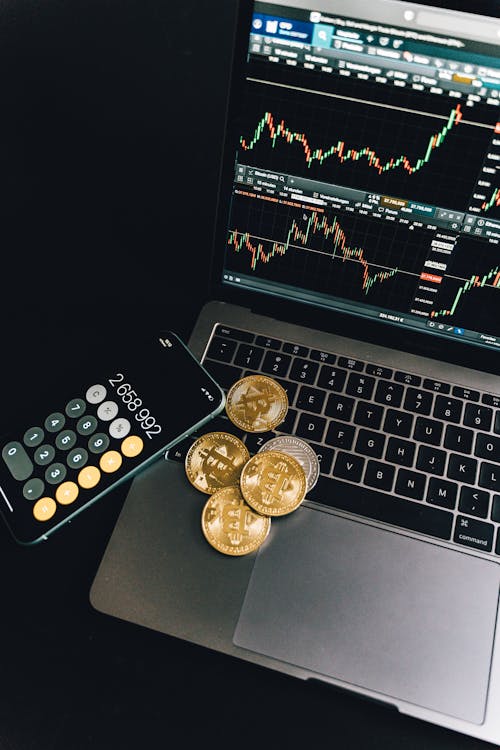 A lot of traders seek cryptocurrency exposure with established brokers via CFDs as this type of investment option has various benefits over direct buying and selling cryptocurrencies.
Getting Started is a Breeze!
Direct cryptocurrency trading is often associated with technical issues. People who are not tech-savvy are sometimes scared by wallet opening procedures, a verification process on a cryptocurrency exchange and other crypto-related nuances.
They tend to resort to familiar brokerage services with a long experience of customer relations, easy account set-ups, and one-click trading features. Apart from that, those engaged in CFD trading for other products are more likely to use this instrument to add cryptos to their existing portfolio of CFDs and benefit from their price movements.
Leverage Trading
Access to high leverage opportunities is probably the most popular reason for trading cryptocurrencies via CFD. This tool allows trading with more capital than a trader actually has. As regulatory requirements towards digital assets do not bind brokers, they are free to decide on how much leverage to offer. That is why margins on CFDs are usually higher than on futures contracts or the underlying asset. However, leverage increases both earning opportunities and potential losses, which means that one needs to be extra careful when trading CFDs for cryptos with leverage.
Equipped with Advanced Tech and Tools
While trading CFDs for cryptos with a traditional broker, you have a wide choice of technology and risk management instruments, including stop loss and take profit tools. Considering the notoriously high volatility of the cryptocurrency market, they may come in handy and protect you from devastating losses. At the same time, advanced charting tools and analytical support offered by brokers help to make informed investment decisions and improve your overall performance.
Fast Trading
As in the case of CFD, you do not actually buy or sell digital assets; all your transactions are executed in a split second on the broker's trading platform. It gives you flexibility and allows you to react quickly to market movements. Meanwhile, cryptocurrency transaction on blockchain may take hours and even days, depending on the coin and the network capacity, which means that traders won't be able to benefit from rapid market changes.
Active Customer Support
Customer support is useful when you need assistance on how to set up an account or make a trade or you face some technical issues. While all CFD brokers provide support via multiple channels, including email, phone, and live chat, the majority of cryptocurrency exchanges keep their customers waiting for ages or leave them to resolve the problems on their own.
How Do I Get Started with CFD Crypto Trading?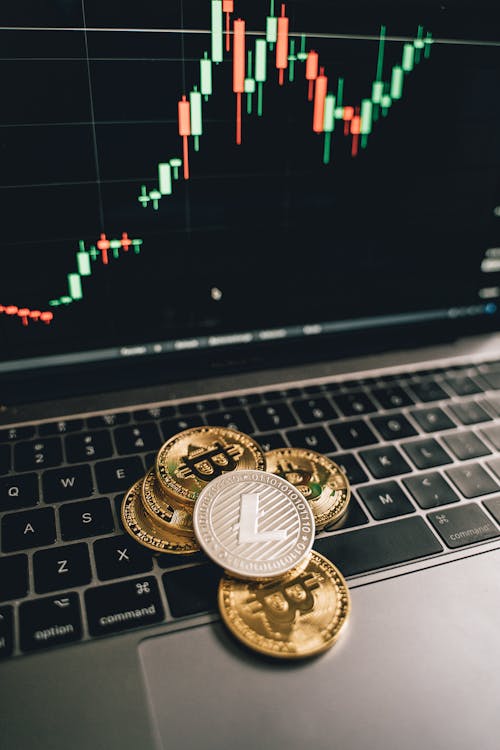 Choose Your Cryptocurrency
To get started on your journey with CFD rypto trading, you will need to choose at least one cryptocurrency that you can hold so that you can use it to purchase other cryptocurrencies. It is advisable that you go a thorough research about the crypto coin you want to acquire; understand how it is fairing in the market and how its value has been changing over the last year.
It is important to choose a crypto coin that is quite stable and also reputable within the cryptocurrency sphere. Examples of such crypto coins include Bitcoin, Ethereum, Dash, Zcash, Ripple, Bitcoin Cash, Bitcoin Gold, EOS and Litecoin.
Buy Your Crypto Coin
Once you have chosen a crypto coin, you will be required to buy it using your local currency which is commonly referred to as fiat currency in the cryptocurrency world.
For you to purchase a cryptocurrency using a fiat currency, you will have to open an account with a fiat crypto exchange platform. Examples of reputable fiat crypto exchanges include Coinbase and Kraken. With the fiat crypto exchange account, you can now buy crypto coins using your local currency.
Choose a Trusted Crypto Wallet
Once you acquire your crypto coins, you will require a wallet to store your cryptocurrencies. A cryptocurrency wallet is simply software that records the transactions of your digital coins. There are some platforms that allow you to buy bitcoin with bank account.
There are lots of cryptocurrency wallets and they are classified into different groups. There are hardware wallets, online wallets, desktop wallets and mobile wallets. The hardware wallets store the records in a hardware device.
The online wallets store the records in an online cloud. The desktop wallet requires you to download the software on your computer. The mobile wallet is the lightest and is operated through the mobile phones. The best crypto wallets are those that have two-factor authentication with some also requiring multi-signature authorization of every transaction that takes place.
The wallets have two types of keys:
Private key which the holder should keep as a secret
Public key which the holder shares with other crypto holders when transacting with the cryptocurrencies.
In case you are required to send a person some cryptocurrencies, you will have to have the public address of his wallet and that is where you will send the crypto coins to.
Start Trading!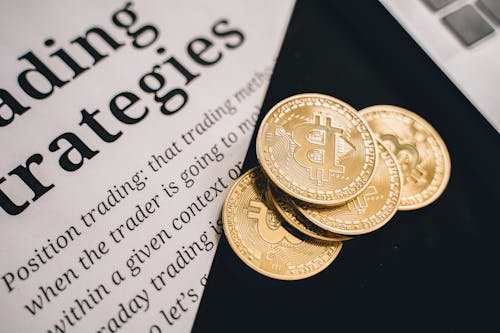 With the crypto coins stored in your crypto wallet, you can now trade CFD cryptocurrencies. To trade, you can choose to use the fiat crypto exchanges or go for the pure crypto exchanges such, which require you to fund your trading account using the already owned crypto coins or at least use them to purchase other crypto coins.
The pure crypto exchanges do not allow the use of fiat currencies in purchasing crypto coin; in simple terms, you cannot exchange your local currency for some crypto coins in a pure crypto exchange.
Apart from allowing you to use fiat currencies, the pure crypto exchanges normally offer better trading platforms with better trading tools as well as a wider variety of trading assets.
It's exciting to explore multiple ways to do crypto trading. This CFD crypto trading guide allows you to trade with confidence. While the odds may not always be in your favor, there are ways to trade intelligently. So, arm yourself with enough knowledge and the tools of the trade so you get to win more in the long game.